How to Put Your Pet on a Bland Diet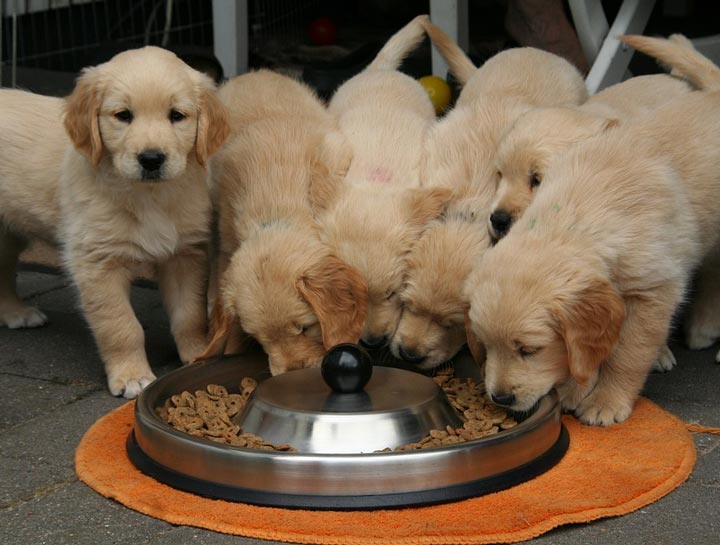 September 8, 2020
There is nothing worse than when your beloved pet isn't feeling well.
When instructed, refer to this Bland Diet Guide to put your pet on the road to full recovery!
Bland Diet
Boiled hamburger (boiled chicken for cats). Skim off the grease. Mix one part of this with 2-3 parts rice.
Cottage cheese
Plain yogurt
Bouillon cube broth
Plain Jello
Scrambled egg
Pasta with no sauce
Boiled potatoes
All Sport
Gatorade
Pedialyte
Jello water
Hills i/d canned and dry food for dogs and cats
Eukanuba Low Residue canned and dry food for dogs and cats
Usual Instructions:
Give nothing by mouth (food or water) for 12 hours. Then, only give small amounts of water or ice cubes. If your pet does not vomit, you may offer a small amount of food.
Feed small amounts frequently (e.g. ½ cup for 100-pound dog.)
Feed half of normal volume per day.
Keep them hungry.
Remember, you should always consult with your veterinarian before putting your pet on any kind of diet.
If your pet is not feeling well, please give us a call at (440) 774-4542 to determine what is best for them.